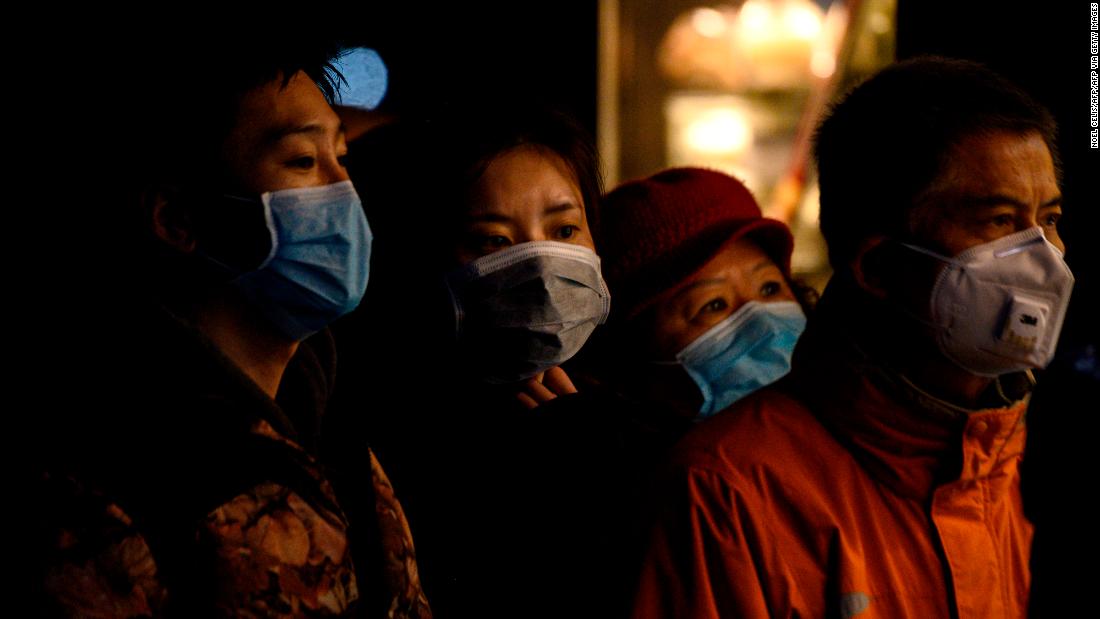 The number of deaths from the novel coronavirus, known as Covid-19, has now risen to more than 1,500 worldwide. All but three of those deaths took place in China. And thousands of new cases of the virus have been confirmed in China, under the country's new broader definition, bringing the confirmed global total to 67,097.
Here's the latest on the outbreak:
New definition of case: China's case numbers jumped this week — because of a new definition of "confirmed case." The government broadened their definition to include patients who have been diagnosed with coronavirus based on their symptoms, even if they haven't been tested.
Heads are rolling: A partial purge of officials in Hubei, the province at the center of the outbreak, began Thursday. The top provincial official has been replaced by a key ally of Chinese President Xi Jinping.
Chinese medics are dying: Health officials in China say 1,716 medical workers have contracted the novel coronavirus so far, including six who have died of Covid-19.
Experts go to China: The World Health Organization-led joint mission to China is expected to touch down this weekend. The team includes 12 international and WHO experts, and a similar number of national experts from China.
Third death outside China: A Japanese woman in her 80s died of Covid-19 — the third death so far outside mainland China. The other two deaths were in Hong Kong and the Philippines. The woman was not connected to the Diamond Princess cruise ship docked under quarantine in the Japanese city of Yokohama.