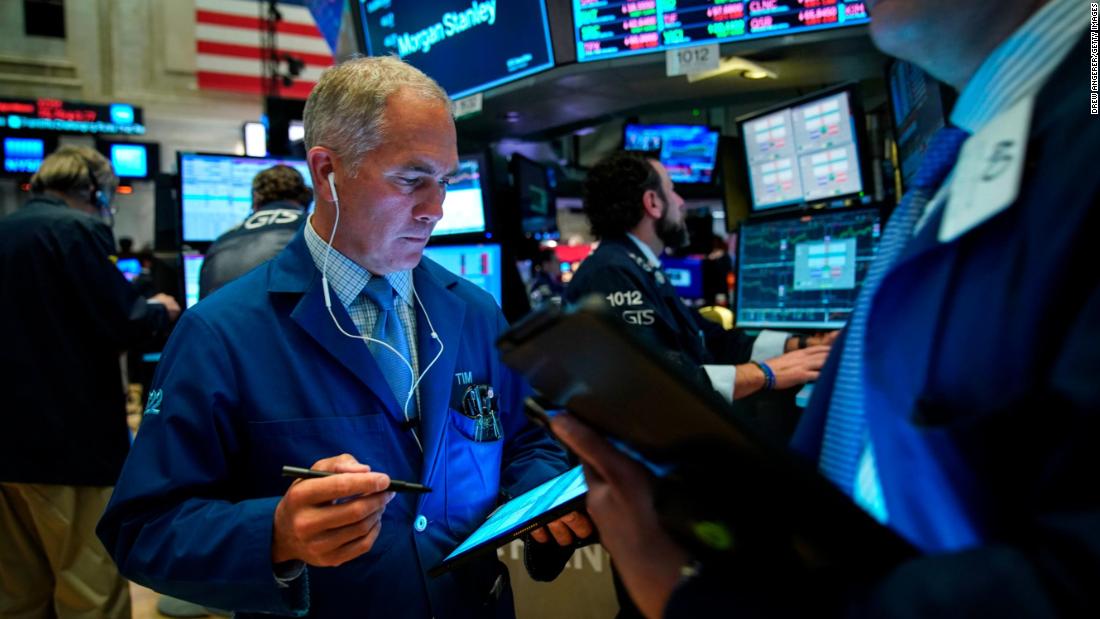 The European Union has fined five banks, Barclays (BCS), RBS (RBS), Citigroup (C), JPMorgan (JPM) and MUFG (MUFG), $1.2 billion for participating in a foreign exchange trading cartel.
The EU Competition Commission said the banks took part in two cartels for 11 currencies, including the Euro, The British Pound, the US Dollar and the Yen.
The investigation found that individual traders exchanged sensitive information and trading plans through online professional chatrooms.