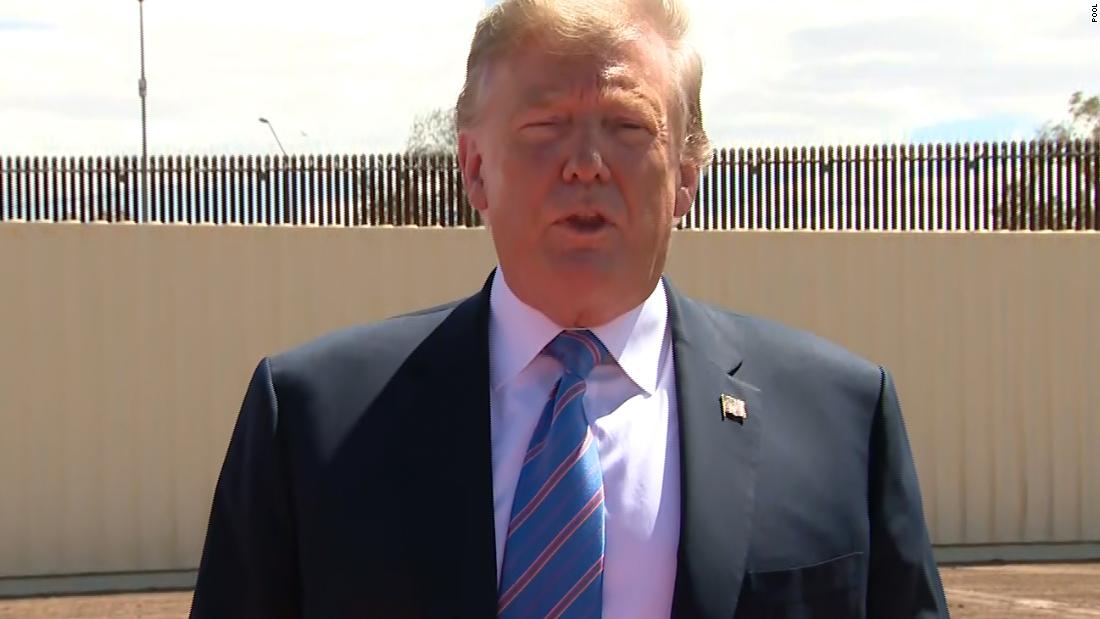 President Trump is set to release a broad outline of proposed immigration reforms today.
The White House is selling the plan as addressing border security and moving toward a merit-based immigration system, which gives preference to highly skilled and educated individuals.
But the proposal is short of concrete details and omits discussion of the Obama-era Deferred Action for Childhood Arrivals program that Democrats have repeatedly said they want resolved.
"We want to start by trying to anchor the discussion by defining border security, defining what the legal immigration should be and then seeing if we can unite Republicans around it and then also unite Republicans around the fact that we're not looking to change the number of legal immigration," one of the officials said. "We're just looking to change the composition."
President Trump will give his remarks live from the White House Rose Garden at 2:30 p.m. ET.